ANTI-RACISM STATEMENT
The senseless and horrific murder of George Floyd in 2020 catalyzed many across the nation to acknowledge and address the impacts of historic and present racism, racial violence, and anti-Blackness. River Oak stands in support of the movement for black lives. We condemn racial violence and racism in all forms. In addition, we condemn acts of discrimination related to gender, class, sexual orientation, ability, or nationality.
To read more of our statement, click here.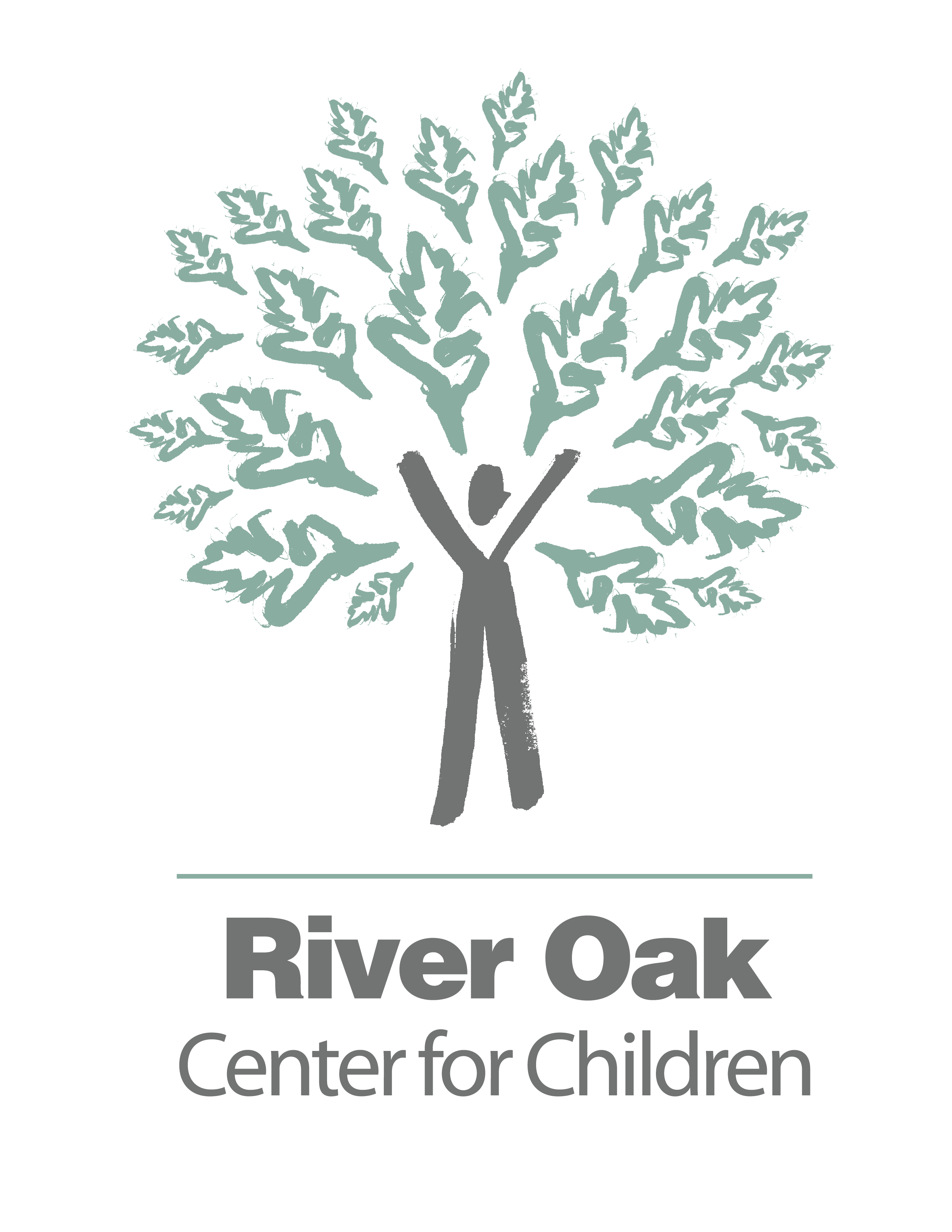 Guided by 50 years of experience and the constant pursuit of what works, River Oak Center for Children serves children and youth experiencing behavioral health challenges to meet their goals. Community based treatment is offered in the home, school or community setting to include the natural network of child, youth and family supports to ensure success.
PROVEN PROGRAMS. SOUND DELIVERY. HEALTHY COMMUNITIES.